If you're new to cryptocurrency, you may be wondering what all the fuss is about. There are a few things to keep in mind if you want to get started: first, cryptocurrencies aren't backed by any government or central bank and, as such, are subject to wild price fluctuations. Second, rather than being utilised as traditional forms of money, cryptocurrencies are frequently employed for the exchange of goods and services because they are digital. Finally, it's important to remember that while cryptocurrencies are decentralized, they do share some common features with digital currencies. If you are looking for a safe and secure platform for Bitcoin trading, you can click on this image.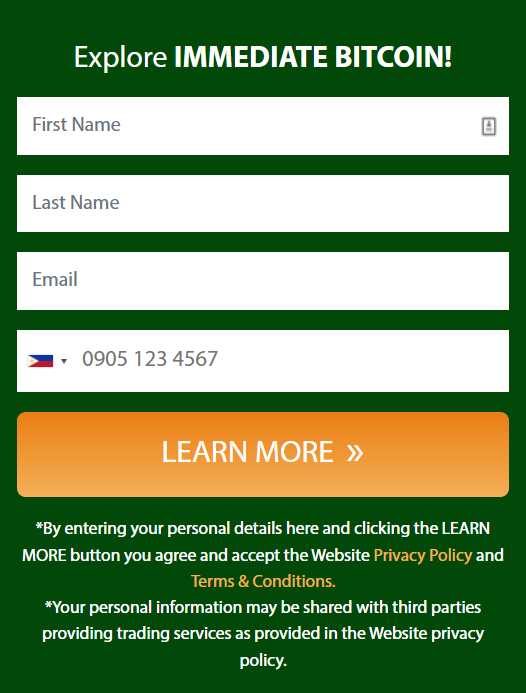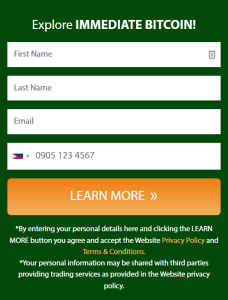 What is a cryptocurrency, how does it work, and why is it gaining in popularity?
Cryptocurrency is a kind of digital currency that is secured by cryptography, works independently of a central bank, and is used for transactions. It is decentralized, meaning it is not controlled by a single entity and is instead based on a decentralized ledger technology called blockchain, which records transactions and keeps track of the currency's supply. This allows for secure and transparent transfers of value without the need for intermediaries like banks. Since the creation of Bitcoin in 2009, the first and best-known cryptocurrency, there have been hundreds of others.
However, it's important to note that the value of cryptocurrencies is highly volatile and subject to rapid fluctuations, so investing in them carries a high level of risk. Despite this, the use of cryptocurrencies continues to grow and they are increasingly being accepted as a legitimate form of payment by merchants and individuals alike.
What are some common cryptocurrencies?
Tether is a stablecoin, which means that it is pegged to a stable asset, in this case, the US dollar. This allows users to hold a cryptocurrency that maintains a stable value, avoiding the price volatility that is common with other cryptocurrencies. Tether is used by many traders as a means of moving funds between exchanges, as well as by businesses as a way to hedge against cryptocurrency price swings.
Ripple is a cryptocurrency that was created to enable fast, low-cost international money transfers. It operates on a decentralized ledger and uses its cryptocurrency, XRP, as a bridge currency to facilitate transactions between different currencies. Ripple is aimed at financial institutions, such as banks and payment providers, and it has partnerships with several large companies in the payment industry.
What are the benefits of using cryptocurrency?
Cryptocurrency can be accessible to anyone with a smartphone or internet connection, making it easier for people who don't have access to banking systems to participate in the global economy.
Cryptocurrency transactions can offer a higher level of privacy compared to traditional payment methods, as they are not linked to a person's identity. This makes them appealing to people who value privacy and want to protect their financial information.
Cryptocurrency transactions can be processed almost instantly, anywhere in the world. These payment methods are swifter and more varied than conventional ones, which can take several days to complete.
Cryptocurrency transactions are secured through advanced cryptography techniques, making them difficult to hack or tamper with. This makes them more secure than traditional online payment methods, which are vulnerable to cyberattacks.
Cryptocurrencies operate on a decentralized network, meaning that they are not controlled by any government or financial institution. This gives users more control over their funds and eliminates the need for intermediaries.
Is cryptocurrency a safe investment?
Cryptocurrency can be a volatile and risky investment, as its value can fluctuate significantly. The market is largely unregulated, and the lack of government oversight means that there is a higher risk of fraud and other malicious activity. Additionally, the market is still relatively new and lacks the stability that comes with more established financial markets.
However, some people view cryptocurrency as a safe investment due to its decentralized nature, which makes it resistant to government manipulation or interference. Cryptocurrency is also often favored by people who are looking for an alternative to traditional investments, as it operates independently of central banks and offers the potential for higher returns.
Conclusion:
For new crypto investors, the key takeaway is to educate yourself on the basics, research various cryptocurrencies, take steps to secure your investments, and be patient. The crypto market is growing but still largely unregulated, so it is crucial to approach it with caution and a strong understanding of the risks involved.