There are plenty of B2B ecommerce marketplaces in 2022 that have become incredibly popular over the past few years. B2B businesses have become incredibly popular over the past few years as more and more companies look for affordable options to buy the supplies they require at affordable prices.
eWorldTrade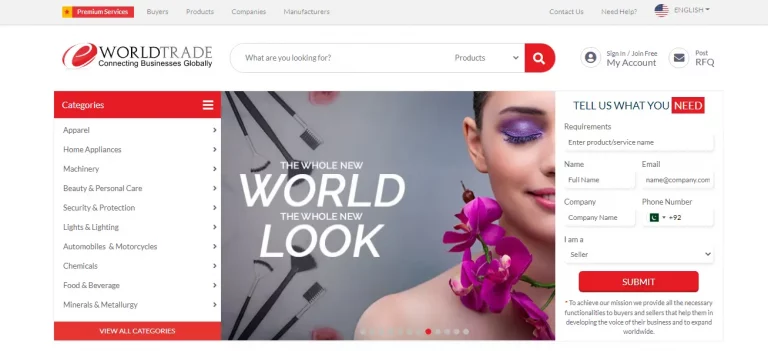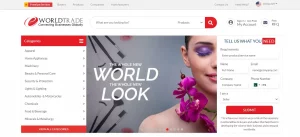 The platform which has notably achieved tremendous success in the past few years continues to dominate lists. eWorldTrade is one of the fastest-growing B2B marketplaces. It has a global reach and globally stretched customers. It has brought together a competitive business experience, pushing both buyers and sellers to engage in a healthy business activity and always look toward providing the best of value in business.
Amazon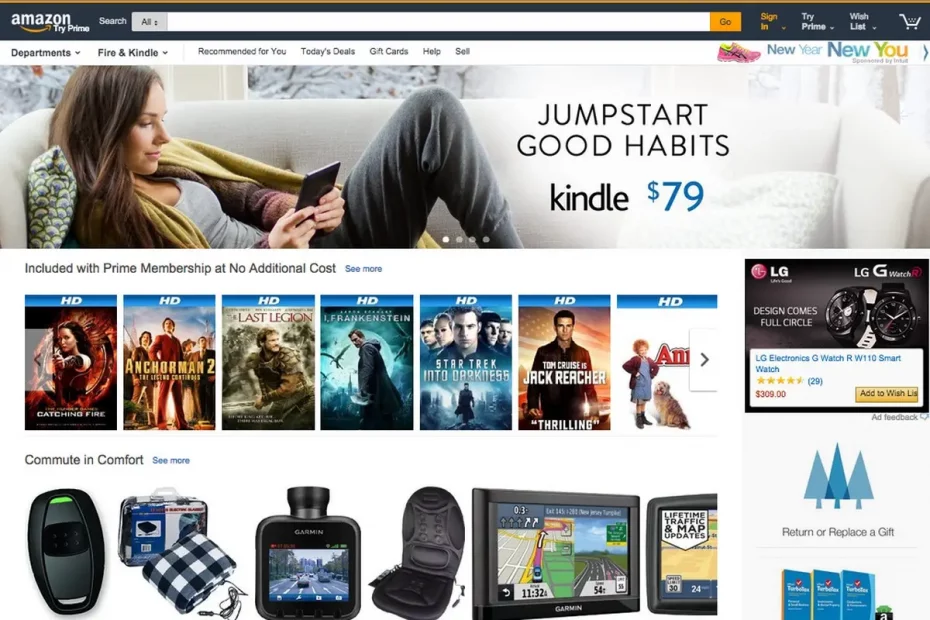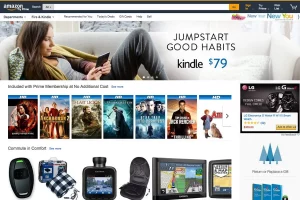 For several consecutive years, Amazon continues to be the king of electronic commerce in the world and with the highest market capitalization (US $ 1,317 billion) so far in 2021, according to the Financial Times. But what led to this amazing growth in the past couple of years, where demand across the board has been low?
The impact of COVID-19 has been the trigger for this enormous growth. When world leaders ordered their citizens to quarantine, Amazon became the port of emergency for those desperate to stock up on necessities and household items.
The company founded in 1994 by Jeff Bezos, the richest man in the world, not only sells to the whole world (more than 60 countries) but has also launched more than 10 business units. Among the best known are Amazon Prime, Amazon Go, Amazon Web Services (AWS), Amazon Pay, among others.
Alibaba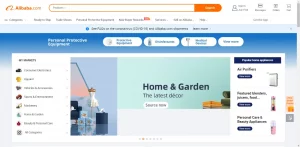 If you are buying things on the internet, there is a good chance that you bought something from AliExpress or Alibaba. This Chinese mega company ranks second in the list of the largest ecommerce companies in the world. With a valuation of 601.8 billion.
Alibaba started its online business in 1999 and was founded by Jack Ma. This group also has several companies in its operation such as Taobao, Tmall, Aliexpress and Alipay, among others.
During COVID-19, China's e-commerce giant experienced sales stagnation in its main online markets of Tmall and Taobao in the first quarter under stress from manned messaging partners. However, other business units, such as cloud computing and brick and mortar supermarkets, helped it achieve 22% annual sales growth. It's one of the largest companies in the world and has only grown over time as demand has increase globally.
Shopify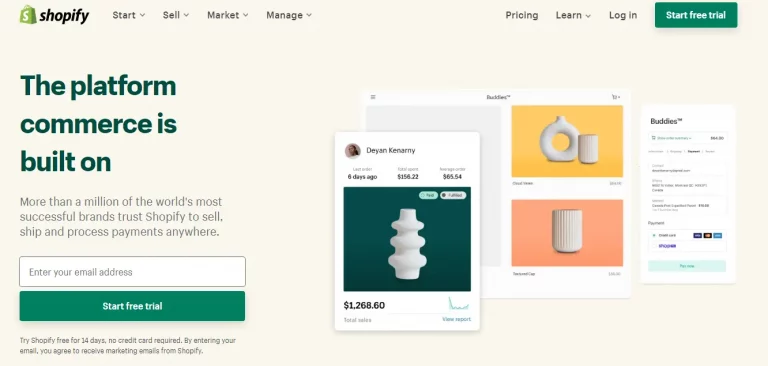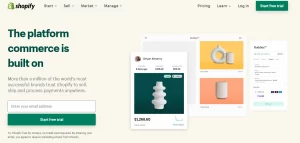 Shopify surpassed eBay to become the second-largest e-commerce group after Amazon by US market share last year. It currently has a market capitalization of 97.6 billion in merchandise globally. The pandemic accelerated the shift in online shopping, with Shopify among the most profitable ecommerce companies, doubling its valuation since the beginning of 2020.
Among hundreds of thousands of brands that use their software and services to sell directly to customers, eliminating intermediaries like Amazon. This company offers tools for companies to set up an online store.
JD.com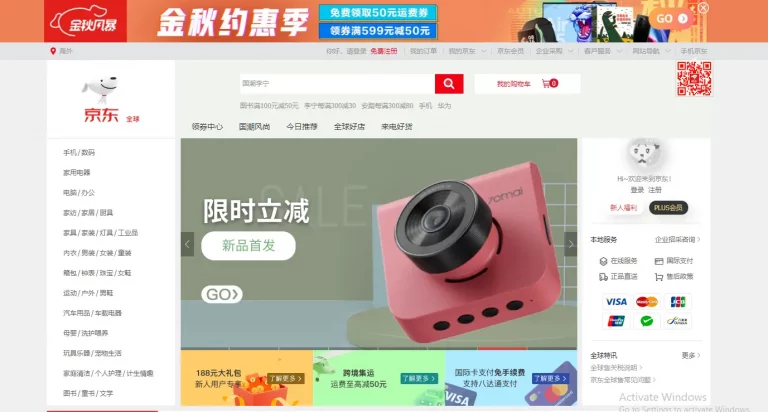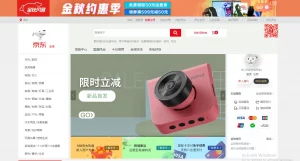 This e-commerce company operates out of Beijing and is the fourth largest in the world. Rivaled by the more popular Alibaba, it was founded in 1998 and began operating online six years later. Today, the company unveils its high-tech delivery system, comprised of robots, AI, and a fleet of drones.
Now if we measure the market capitalization, JD.com ($ 95 billion) is significantly smaller than Alibaba. However, if we compare which of the company that has had the best performance in 2020 is JD.com.
When the China shutdown came in late January, JD.com was the only e-commerce player that reliably delivered packages. Its delivery vehicles from three-wheelers to drones lingered on city streets, while those transporting goods on behalf of rivals Alibaba and Pinduoduo struggled to find couriers.
Meituan Dianping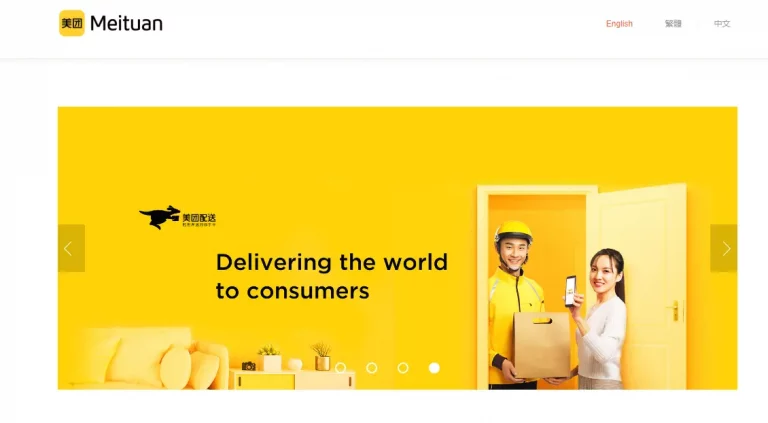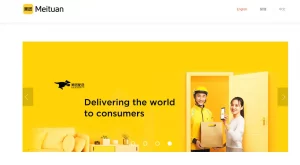 Meituan Dianping is a Chinese company that aspires to be the Amazon of services. Its applications connect consumers with local businesses to bring food, hotel reservations and movie tickets, among other services. In 2018, it acquired the shared bike company Mobike (since the name change to Meituan Bike) to also offer local transport services.
The company is very focused on efficiency, finding new ways to make its delivery platform more profitable. The excess data from this ecommerce is also an asset to help digitize local businesses, informing where they could expand and finding gaps in the market for new restaurants or stores.
Mercado Libre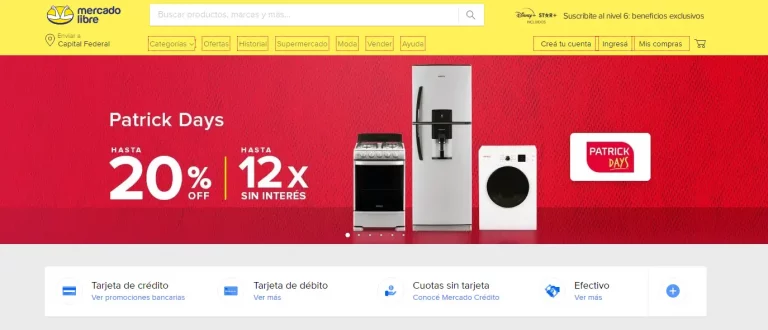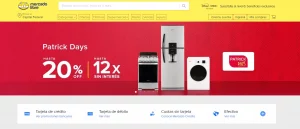 Mercado Libre is the largest e-commerce and payments company in Latin America. With a presence in more than 18 countries in the region, it has already positioned itself in most of them, having a strong presence in Brazil, Mexico. Argentina and Colombia, Chile, Venezuela and Peru. among others.
Founded in 1999 by the Argentine Marcos Galperín, Mercado Libre already has 44 million downloads of its application in 2019. Although at the beginning of the COVID-19 quarantine, it affected the performance of its shares on the stock market, when reactivated most economies had a rebound effect.
The company has a market capitalization of 50 billion billion and becomes the only companies in the region in the ranking of the Financial Times 100 companies that have thrived during the pandemic.
eBay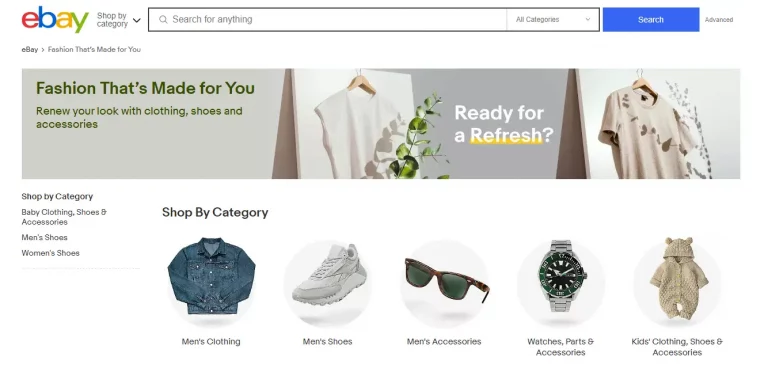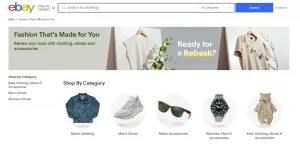 eBay was founded by Pierre Omidyar in 1995 and began as an online auction house in the United States for people to sell collectibles and used goods to each other. Today, 80% of the items sold on the platform are new and 89% of the items are sold at a fixed price.
Although at the time, this online platform competed with Amazon, it has not managed to maintain its growth over time. What's more, last year it was already losing position compared to Chinese platforms, and recently, it has just been surpassed by Mercado Libre. These are some of the most popular B2B ecommerce marketplaces in the world.