From local TV to cable, there are many ways to watch professional sports. However, these options may not be enough if you're a serious sports fan. Luckily, several streaming platforms offer live and on-demand games, so you don't have to worry about missing your favorite teams play. If you're partial to a particular sport, you can even subscribe to a service that caters to it.
The most important thing to consider before choosing a streaming service is what types of games you want to watch. If baseball is your thing, you'll want to subscribe to a service that provides the broadest coverage of that sport. One of the perks of these services is they often include real-time updates, including player stats, scores, and breaking news. With all that in mind, we've compiled this list of the best apps for streaming sports.
FuboTV
FuboTV is one of the best streaming services for anyone who follows multiple sports. This app offers over a hundred channels, including 40 sports channels with the pro package and over 50 channels with the elite package. Betting is a big component of the fan experience, and FuboTV helps them stay up-to-date with the latest happenings in the world of sports. Many of the largest sportsbooks offer free bets to new customers, giving them a grace period to try out their services. With FuboTV, fans can watch games live and know the outcomes of their favorite sporting event in real time.
DirecTV Stream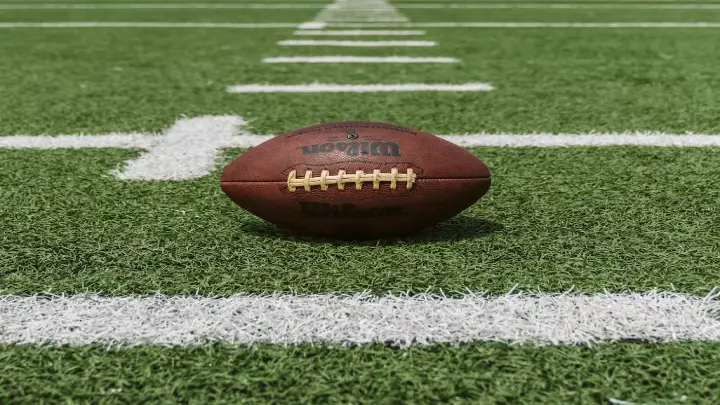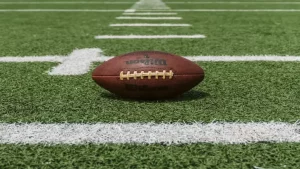 Although it's one of the priciest options on the list, DirecTV Stream is one of the most flexible streaming options available. If you want a streaming service that lets you watch regional sports networks (RSN), this is the service for you. You get a lot with its basic option, including TNT, FS1, TBS, and ESPN. However, if you want access to all available RSNs, you'll need to subscribe to the Choice Plan, which includes channels like NBA TV and the Big Ten Network.
Paramount+
Many football fans want to know how to stream NFL games without cable on multiple devices. If that's you, look no further than Paramount+. If you subscribe to the ad-free version of this streaming service, you can watch any sporting events that air on local or national CBS stations, so you'll be able to stream most NFL games. That's not all; you can also watch international soccer with a paid subscription, including La Liga, Campeonato Brasileiro Série A, UEFA Champions League, UEFA Europa League, UEFA Europa Conference League, National Women's Soccer League, and Concacaf.
YouTube TV
YouTube TV is worth a closer look if you're looking for a well-rounded streaming service that gives you access to most major sports networks. The service includes NBA TV, the NFL Network, and the MLB Network. It's the only live-streaming option with three major sports networks, making it an excellent choice if you enjoy baseball, basketball, and football. You get almost all top sports channels when you subscribe to YouTube TV, including ESPN, ESPN2, FS1, FS2, ACCN, Big Ten Network, NBC Sports Network, and the Tennis Channel. For anyone interested in watching a lot of sports, YouTube TV is one offers a lot of bang for your buck.
Hulu With Live TV
Hulu is best for people looking for more than just sports in a streaming service. The service has a huge selection of on-demand shows and movies, plus 75 live and on-demand channels, ensuring there's always something to watch. When you subscribe to Hulu Live TV, you get to watch your favorite programming as it happens or on demand.
Hulu With Live TV comes in a bundle with ESPN plus, especially if you're an NHL or MLS fan. Plus, you'll get to watch all the Disney content you want, including Star Wars, Marvel, and Pixar. One thing many people like about the app is that it's intuitive, making it easy to find what you're looking for quickly. So if you're looking for an all-in-one entertainment package, Hulu is worth trying out.